The Palmerston North Visiting Artist Scheme contracts three artists across artistic forms each year. The third and final residency of the year is held by a theatre artist who works directly with our community to create a production for Manawatū Summer Shakespeare in March of the following year.
This scheme has been offering outstanding productions for the Manawatū community for nearly two decades. During this time, the project has gained extraordinary momentum, building audiences both young and old, and adding a reliable and financially accessible arts event to the Manawatū calendar.
"One of the great dynamics of the Visiting Artist Scheme is that we get inspiration and teaching from professional artists… and it makes the learning environment so much richer."

Dr. Angie Farrow
Rhian Firmin 2022 – 2023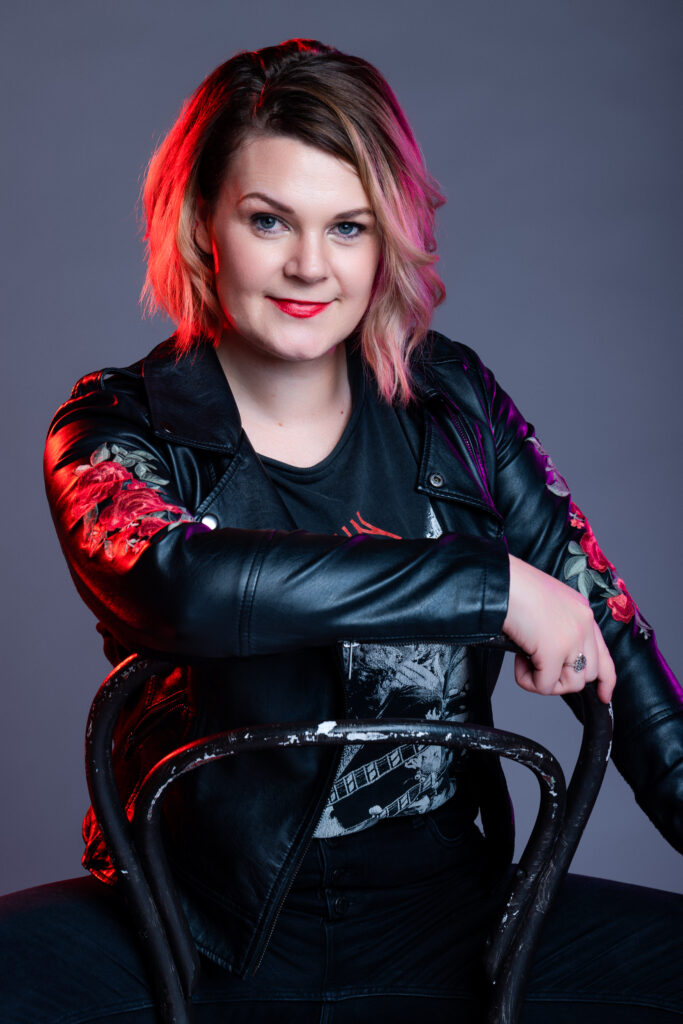 Rhian Firmin is a familiar face to summer Shakespeare audiences, having performed in several productions as an undergraduate at Massey University before taking on her training at UNITEC. After graduating with her performing arts degree, Firmin founded Simple Truth Theatre, working as a director, actor, producer, tutor, and voice coach all around Aotearoa, before returning to Te Papaioiea in 2020. She has been working behind the scenes in Summer Shakespeare's two previous seasons, as assistant director, voice coach and production manager. It is with great excitement that we invite her to take the reins! Her work as a director is distinctive in its depth, its truth, and its elegant staging. She is committed to the idea of Company, well-being and the kaupapa of collaboration.
Mel.Cook 2020 (Twelfth Night)
& 2021 (A Midsummer Night's Dream)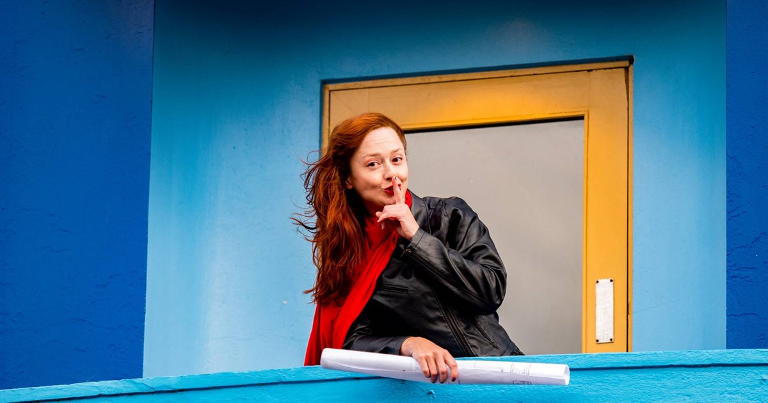 Mel.Cook is an experiential theatre maker working in site-responsive, transmedia, and devised theatre. A graduate of RADA's Acting BA and Birkbeck University of London's MFA in Theatre Directing, Mel. has directed productions for a multitude of UK and US theatres.
Mel. runs Snakebit Theatricals, who make work for festivals including VAULT, LIFT, Latitude, and Wilderness. Mel. has worked with many world leading theatre companies, including creating pervasive narrative games for the Barbican, National Theatre Studio, and Coney; interactive theatre with companies including Punchdrunk, Shakespeare's Globe, and the RSC; built immersive events for corporations including Beefeater, Smirnoff, and the V&A; and created narrative adventures in several parks, graveyards, museums and derelict buildings.
Ralph Johnson 2003, 2007, & 2018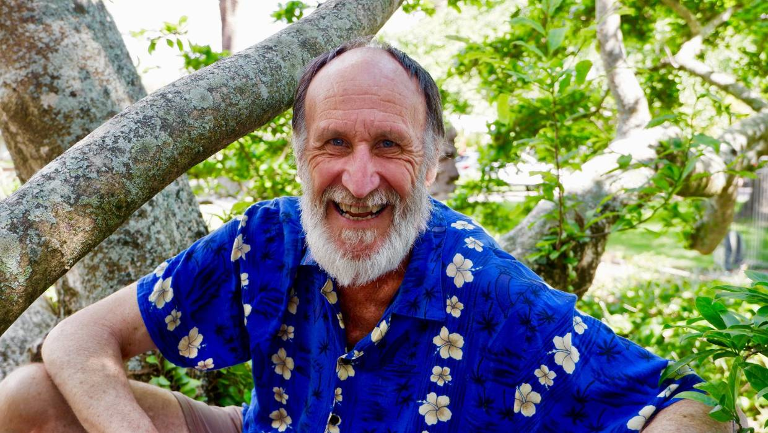 In 1978, Ralph left a career in teaching to become a freelance actor. He has since worked continually as an actor and director in theatres throughout New Zealand and appeared in numerous roles on both film and television.
In the mid 80's he trained at the Drama Action Centre in Sydney, and also fulfilled a lifelong dream of becoming a travelling storyteller. Ralph has toured highly acclaimed two handed versions of Hamlet, Macbeth, King Lear and Othello to colleges throughout New Zealand. He is also a director with his work including Summer Shakespeare productions and is well known for his work as a Playback Theatre improviser and as a facilitator of Alternative to Violence programmes.
Ralph has directed three Summer Shakespeare plays: The Comedy of Errors in 2004, Romeo and Juliet in 2008, and Antony and Cleopatra in 2019. He also starred as King Lear in the eponymous 2015 Summer Shakespeare production.
Peter Hambleton 2008 & 2017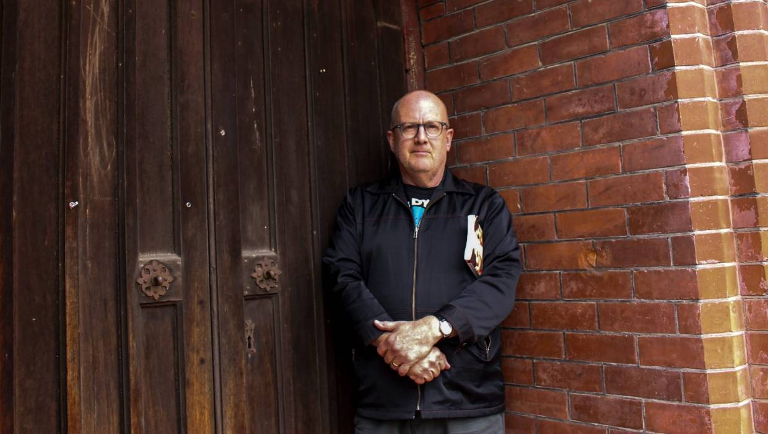 Peter Hambleton is a New Zealand stage, film and television actor, and stage director. Most well-known for his role as the Dwarf Glóin in The Hobbit film trilogy, he's a familiar face in the Wellington theatre scene having starred in Circa Theatre's Joyful and Triumphant, Hand to God, Three Days in the Country and directing the acclaimed production of Equivocation in 2014.
Peter has directed two Summer Shakespeare plays: All's Well That Ends Well in 2009, and The Comedy of Errors in 2018.
Sara Brodie 2016 (The Winter's Tale)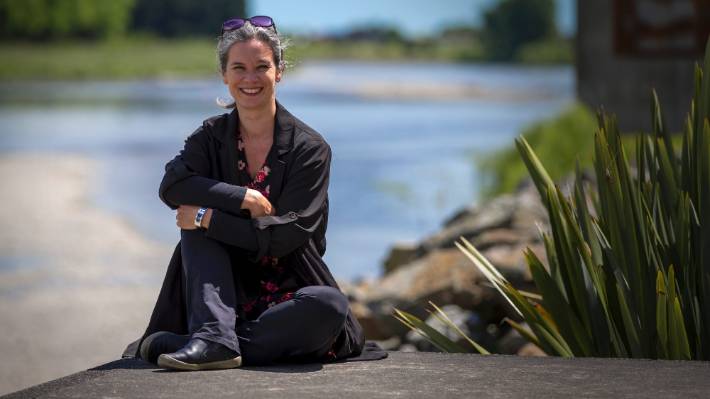 Christchurch-born Sara Brodie brings a wealth of national and international theatrical experience to the Summer Shakespeare production, from dance to theatre and opera. She worked in London as an actress, dancer, casting director and theatre teacher, then as the Head of Acting at the Wellington Performing Arts Centre.
With roles as movement director and choreographer at Musica Nel Chiostro, Italy and then New Zealand Opera, she embraced a new direction working more in opera as well as other dance-theatre and musical performances. She's worked at both community and national level, and went on to direct numerous opera, music, dance and theatre productions including Nixon in China, for the Auckland Arts Festival, The Curious Incident of the Dog in the Night-time for Auckland Theatre Company, and The Magic Flute, for New Zealand Opera in 2016.
Kelly Harris 2015 (The Merry Wives of Windsor)
Kelly Harris is a New Zealand actress and theatre director. For the past thirteen years, she has worked as a Drama and English teacher at Feilding High School. Having worked on numerous community projects and co-founded the Skin Theatre Company, in 2013, Kelly spent two months in London studying and learning at Shakespeare's Globe Theatre in 2015 as a part of the Shakespeare's Globe Centre New Zealand (SGCNZ) Emerging Theatre Practitioners programme. There, she worked with students in Southwark on Henry V and Much Ado About Nothing and was mentored by Globe Education Practitioners. She also spent two weeks there in 2011 as a teacher and has had five of her students selected to join the New Zealand Young Shakespeare Company.