Since 2003, Manawatū Summer Shakespeare has been a collaboration between Massey University, Palmerston North City Council, Square Edge Arts Centre, and the armies of actors and creative artists who give up their summer to bring these accessible, often hilarious, sometimes heartbreaking productions by the undisputed king of verse and crude jokes.
Our 2024 production is Much Ado About Nothing. This year, we are fundraising and ask you to support our local business sponsors and contribute to our Givealittle campaign launching soon.
To find out more visit our Facebook and Instagram.
Shakespeare is for everyone so our shows are koha entry, in the Esplanade, February/March.
"Theatre is about community: people, coming together in a real time and space, breathing the same air and sharing the same event; and that's what this is."

Mel.Cook
Massey Artist-in-Residence Summer 2019-20
For 20 years, Palmerston North has staged an outdoor Summer Shakespeare event. This cultural celebration is an opportunity to bring Shakespeare into the community in a way that makes his work accessible and entertaining. Audiences look forward to it and participants look back on it with pride.
After so many years, Summer Shakespeare has now become an institution in the Manawatū region. It generates excitement and artistic opportunity, and provides a necessary and desirable cultural event that gives the region distinction and status. The unique setting in the Esplanade provides atmosphere for the audiences and helps create inspiration for the participants.
The event takes months of careful planning and a huge commitment from actors, designers, and backstage staff. To ensure quality performances and experienced leadership Summer Shakespeare employs professional directors, and experts from design, music and drama are often hired to work with actors and back-stage helpers from the community.
Our actors and backstage team come from diverse backgrounds; professional directors and other experts ensure that they learn new skills and are given support throughout the rehearsal process. The high standards of excellence in terms of costume, set, musical presentation and composition as well as acting are achieved because of the professional expertise, commitment and willingness to learn by all of the participants.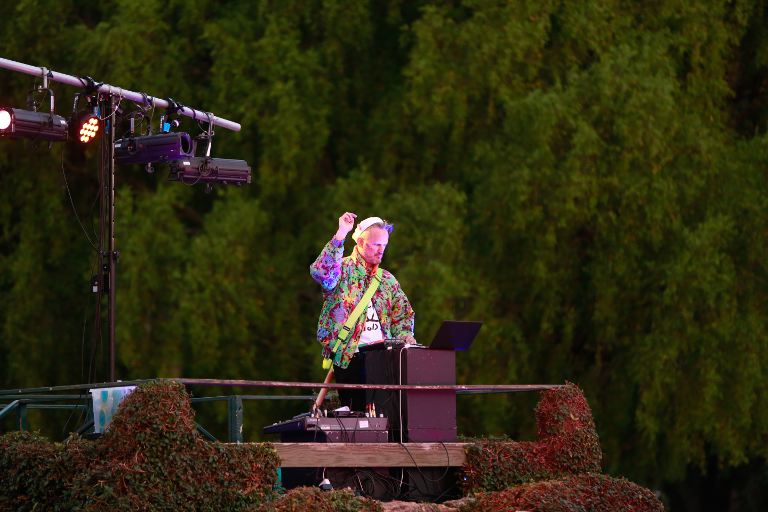 What the audiences say
"Summer Shakespeare brings the community together, it is accessible for all and you don't have to know anything about Shakespeare to enjoy it."
"Summer Shakespeare is a yearly highlight for many people and attracts a large crowd. It showcases the depth of talent in Palmerston North and is an example of the strong culture in our city."
"This is an authentic celebration of Shakespeare's work, home-grown, created and performed by local artists. It's a community event as much as a theatrical performance."
"An excellent introduction of Shakespeare to people who think it fusty and boring. Always unique and interesting "takes" on the plays for those who know Shakespeare. Being free means a greater chance of people coming to watch who wouldn't normally do so."
"I know there are a bunch of people who actively look to see when it's on and go at least once or twice every year. Love the idea, love the venue and the standard is very high."