This season has now finished. The cast and crew would love to thank everyone who came along to see the play! We all thoroughly enjoyed bringing you Twelfth Night, the riotous, gender-bending, jukebox musical of a party, set in a modern Illyria channelling the 80's/90's Vaporwave AESTHETIC は線フ.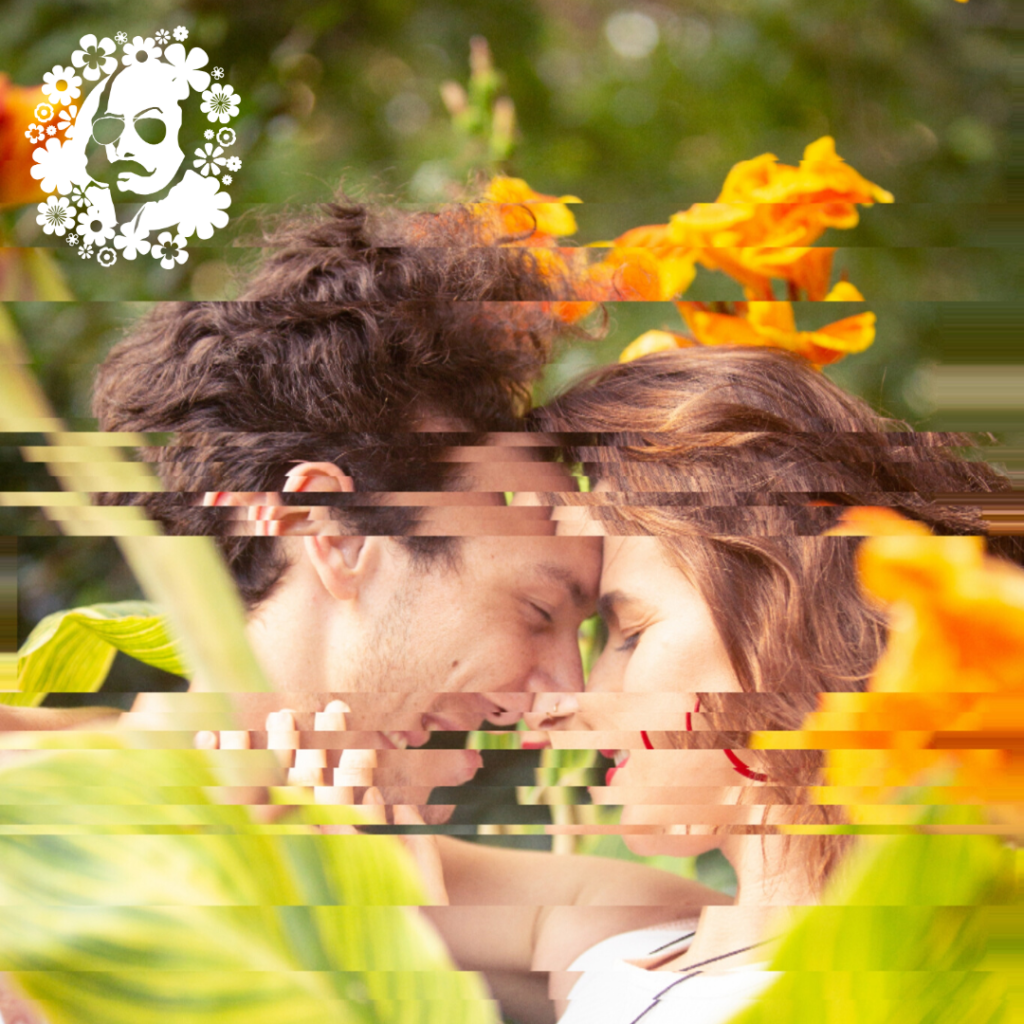 2020 Summer Shakespeare: Twelfth Night
For its 18th birthday and coming of age Manawatū Summer Shakespeare brought Palmerston North one of the Bard's silliest plays for a wild night out.
Twelfth Night was directed by international immersive theatre director and visiting artist Mel.Cook. They described the play as a "colourful and quirky production of chaotic comedy" for the whole family. The romantic comedy brought lust, laughs and larks in the Victoria Esplanade's rose garden.
A platform was erected over the lake, but there was action happening everywhere! The play was contemporary, with local jokes and a modern take to make Shakespeare's work more accessible. "Language doesn't have to be a barrier," Producer Rachel Lenart said.
Set in modern-day Illyria, the inhabitants of the Twelfth Night existed in an 80s and 90s nostalgic world, with 21st-century technology. The play was also inclusive and LGBTQIA+ friendly, with themes of gender identity running throughout. "It feels like the perfect play for 2020," said Lenart.
"Set in an extremely privileged modern world. These are people who ultimately have the space and freedom to question and remake their identities. Young, well-heeled influencers; older, party lech uncles; and the support staff who actually work. So, a rollicking party with identity bass."

Director Mel.Cook
Entry was by koha or gold donation, and there were benches for people to sit on and plenty of room for picnic blankets and prams. The performance was at the Victoria Esplanade Rose Garden on top of the pond: 7:00PM on February 27, 28 and 29, and March 4, 5, 6 and 7. There was a matinee at 5:00PM on March 1 2020.

From The Director:
"Vaporware" is commercial software that is announced but never released. "Vaporwave" is a dream of a world that was promised but never realised. The AESTHETIC draws on sources from the highs of the 1980s to the horrors of 2001, reimagining a shiny future when consumer capitalism and technoculture was going to save us all, from the bittersweet nostalgia of the future we've reached.
So, this is Illyria, lady. A vaporwave world of yacht-dwelling party people, falling in desperate love with people they've barely met. Tragedies like shipwreck deaths are brushed away; comedies like steward shenanigans receive massive import.
Twelfth Night is Christmas' Mardi Gras; a full day of ritualised drunken revelry and masked inversion of the social order. The Lord of Misrule reigned as servants dressed as their masters, men as women, and people fell in love with people they didn't know (if only for one night).
When William Shakespeare wrote Twelfth Night at the behest of Queen Elizabeth I, England faced troubling times. Economic hardship, plagues, rebellions, and change swept the nation. The Queen had addressed her last parliament, and the future of the nation was extremely uncertain. So, she commissioned a party. A big, cross-dressed, musical party, with a huge romantic heart, where her people could revel, for a few bright hours, with the rich and beautiful in love.
Time is a flat circle. We, too, live in dark, uncertain times. The world seems run by madmen. The planet is burning. Death and destruction fill our daily feeds. It can be hard to find the light. So celebrate life. Live in this moment. Love who you love. Let the clouds go away.
'Tis better to crack a glowstick than curse the darkness…

Mel.Cook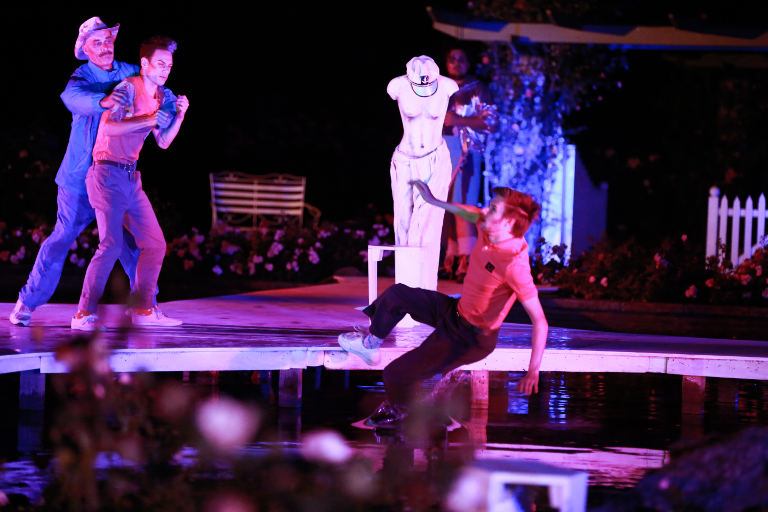 Our Audiences Said:
"The actors were amazing this year and the costumes, lighting, music and props were very professional."
"The cast – all of them – understood the text they were interpreting. The direction was imaginative."
"Highlight was the audience interactions, the dedication and commitment, and the aesthetic of the show— loved the 80s vibe!"